One of the great stressors of life is moving. The only thing that's worse than hauling your belongings from Point A to Point B is doing it in winter. It's cold! It's icy and slushy! And did we mention that it's cold? Human beings aren't the only ones who can have a problem with Canadian winter weather. Cold weather can cause cracks to appear in wooden furniture, fade fabrics, and damage electronics. All in all, it's not the easiest season to relocate.
We've all seen the piles of belongings sitting outside for extended periods as DIY movers attempt to fit that huge sofa through that tiny doorway. Accidentally dropping belongings into puddles of dirty slush doesn't do them much good either. Other hazards of DIY winter moving include being unable to get close to buildings due to limited outdoor winter parking and slips and falls on ice while carrying objects.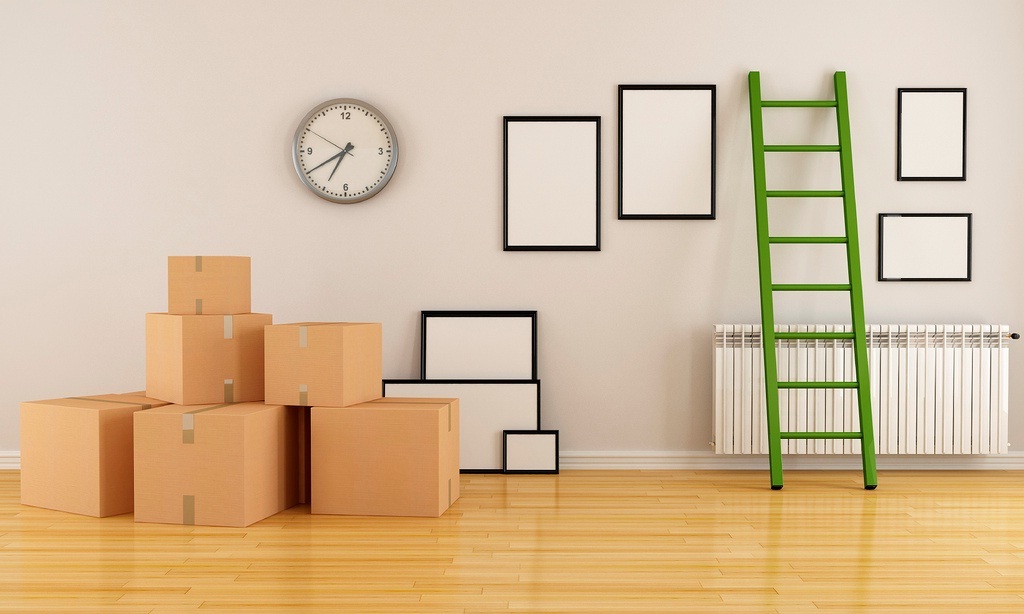 In an ideal world, you'd wait to relocate until the spring or summer arrives, but you can't always get to choose when you move. When you don't have the luxury of picking your move in date, what's your next best option? For many individuals, hiring the best moving company in Toronto is an obvious choice. There are lots of good reasons to use Toronto movers all year round, ranging from personal safety to avoiding property damage, but using them for winter moves is especially valuable.
Why? Let's start with price. Because winter isn't a peak time for moving companies, rates are much lower than they are in the spring and summer. Because summer help has been let go at these companies, you'll also be working with the most experienced movers. These professionals know how to get belongings quickly and safely in and out of residences in all kinds of weather. They also know how to load and protect items for transportation between locations.
Another advantage of working with professional Toronto movers is that they know both the city and its weather. These movers know where streets are accessible for loading and unloading. Their knowledge of how winter weather affects Toronto traffic patterns can help them schedule the best time for that move. Lastly, professional movers have the training and equipment many DIYers lack to safely move items through snow piles and up icy sidewalks quickly and efficiently.
Winter is not the only time to consider moving companies in Toronto for help with relocation. Whenever you need help, read up on the Government of Canada's consumer checklist and be sure to contact those professionals certified by the Canadian Association of Movers. Consumers who select movers affiliated with this organization can be assured that they'll work with experienced companies who undergo continual training and education to guarantee efficient, reliable service. CAM members are exactly who you want on your team during a move through the winter's worst. Keep this in mind as you dread your upcoming wintertime move and save yourself some worry. It's an easier way to keep everything as hassle-free as possible.