Sure, there may be a bit of prime time television Renovco home renovation fad but updating and renovating your home is more than just a trendy thing to do. Indeed, it can not only increase the value of your home but it could make your life a lot more comfortable for as long as you remain in your home. And the good news is that you don't have to necessarily spend a lot of money or time to make many rooms in your home feel like new.
REDUCE CLUTTER
Perhaps the easiest and most efficient way to renovate [on a budget] is to just start going through all of the things you have compiled and collected over the years and get rid of the things that you don't need.  While you are sorting, you might as well also find better ways to store the things that you do want to keep. Not only will this increase space but you might find it actually makes things easier to find when you need them.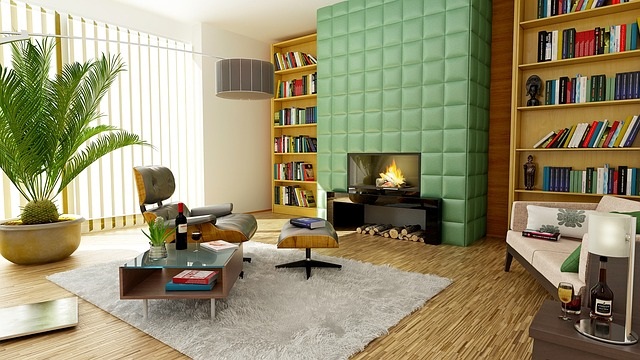 RECOVER BROKEN POSSESSIONS
Many people find that a couch is looking a little tattered or an armchair looks a little dingy.  But rather than go out and replace your whole living room, it might be more financially feasible to repair some older pieces or start using slip covers on furniture that you don't use all the time.  It can help extend the lifetime of your aging furniture and, perhaps, buy you a little more time to prepare for a proper living room overhaul.
UPGRADE AND UPDATE
So you may not always have the money to completely replace a carpet, for example, but you can add a throw rug to change the dimensions and mood of a room. In the kitchen, maybe you can't replace all of the cabinets but you could replace the knobs and pulls and maybe update the sink fixture to refresh the space. Or you can also consider Carpet Shops in Dubai.
 A FRESH COAT OF PAINT
Another simple and mostly affordable way to make a room feel new is to simply add a fresh coat of paint, specifically if it is a new color.  A bright room, for example, might benefit from a few dark colors to contrast the mood and add some depth of character. And you don't have to do all of the walls; you could consider just painting borders, baseboards, paneling, etc.  Look also at replacing door frames and crown molding for yet more simple alterations.