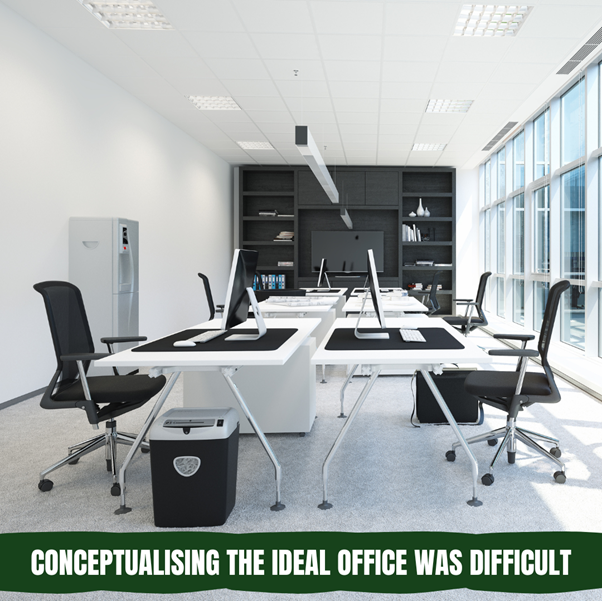 The journey to establishing a startup can be challenging for people. You have many opportunities waving at you, which can complicate things because you are unsure of the perfect path that will unlock a world of possibilities. Because of this, I have struggled with finding a property for rent in Singapore. I have also made a few mistakes but was grateful for them because I used them to learn and improve everything.
Let us talk about commercial real estate and how I overcame struggles and challenges when trying to secure a leasing plan for my startup. My goal is to help everyone in the same situation.
THE IDEAL OFFICE
There are many commercial options and office designs in the real estate market. You can find a property rental with only the bare minimum, such as basic fixtures inside the space and practical desks & chairs that do the job. On the other side of the fence, you can find something bare that gives you the flexibility to design the space according to your preferences. Because of this, we had difficulties conceptualising the ideal office design for our operations.
EXPLORING THE REAL ESTATE MARKET
After carefully thinking about our ideal office design or conceptualising an idea with my colleagues and employees, the next step for us was to explore commercial properties for rent in Singapore. At first, there was a feeling of intimidation because we faced many options, such as a bare unit for added flexibility or a warehouse for a more utilitarian feel. However, we were able to overcome this through a solution everyone should follow.
TRUSTING A COMPANY
Instead of browsing for classified advertisements, searching for online listings, and asking friends for referrals, we have tried crowdsourcing to find a company that suits our needs. Why? We wanted to learn more. Aside from that, going for a real estate broker with a platform was the best option for us because they can help us with their skills and expertise. With that, we explored their properties for rent and narrowed down our choices through fair and equal means.
COMMUNICATING OUR NEEDS
Aside from trusting a company with their services and exploring their office space rental options in Singapore, we never forgot to communicate our needs because that is how you get something you need. For example, we told them we are establishing a startup and are unfamiliar with renting an office space for our operations. Also, we have mentioned the idea of having a pandemic-proof space to accommodate people and prioritise their health & safety above anything else.
That is how my startup was able to secure a property rental plan to prepare ourselves for our plans to return to the office very soon. Aside from that, we have considered many things, followed a few steps, and had the appropriate mindset to get where we are right now. If you wish to experience the same, contact Space Resource, from the LHN Group, to browse their real estate catalogue or consult with them regarding this matter.