Many people are eager to get a new place that makes their lives easier. When thinking of a new place, you think of so many things like the environment and the kind of house it is. When finding a property in Berlin, there are certain processes to take.
Should you buy or rent?
It's no news that many houses in Germany are expensive to buy these days. Renting might not require as much money as buying, but it's necessary to consider it if buying goes beyond your budget. Rushing to buy a house isn't ideal for someone who's trying out a new place.
In essence, renting a house means that you would have to pay some more money over time. Since you're renting, there's an expiration day for your payment, and you would have to renew the payment soon enough. This isn't the case when you buy a house. You're buying the house and having it as long as you stay there.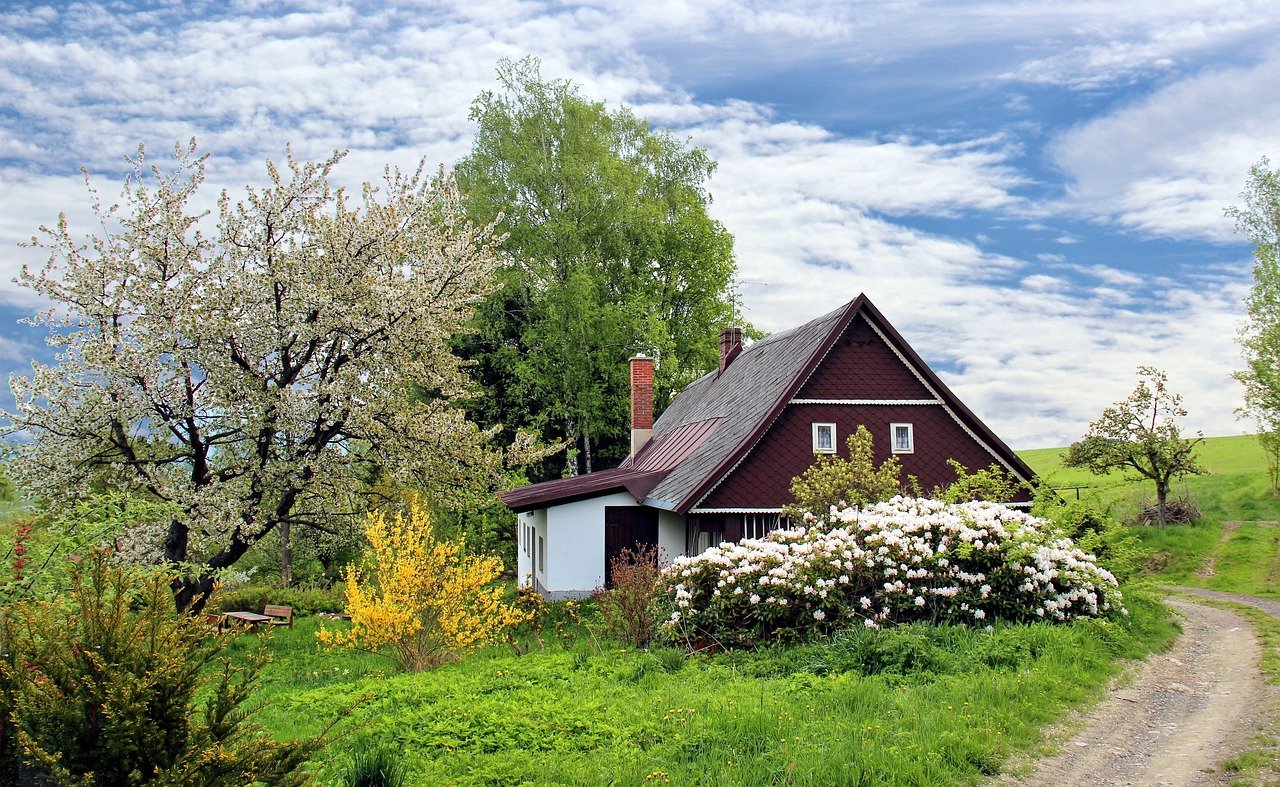 Steps to follow when finding a property in Berlin
Investigate legal affairs : It is important to investigate mortgages and legal documents. Ensure that the previous owners of the property don't own it anymore. Also, ensure that there aren't conflicts concerning ownership of your prospective property.
Get a property : The right property for you is the one that suits your taste. Getting a property requires you to check certain factors like the area or district, environment, price, designs, and others. Further, read this article and check the factors to consider when finding a property in Berlin.
Agree to an offer :  What's the offer ? You could negotiate a price if what was given isn't comfortable for you to pay. Depending on whether you're buying or renting, you should weigh all your options. If it's possible to buy a more affordable property in close proportion to the area, you could go for that instead.
The sales contract : The notary draws up the sale contract as proof of agreement to all terms of buying the house.
Finalize and sign : After you must have finalized all terms, your signature is needed as the rightful owner of the property.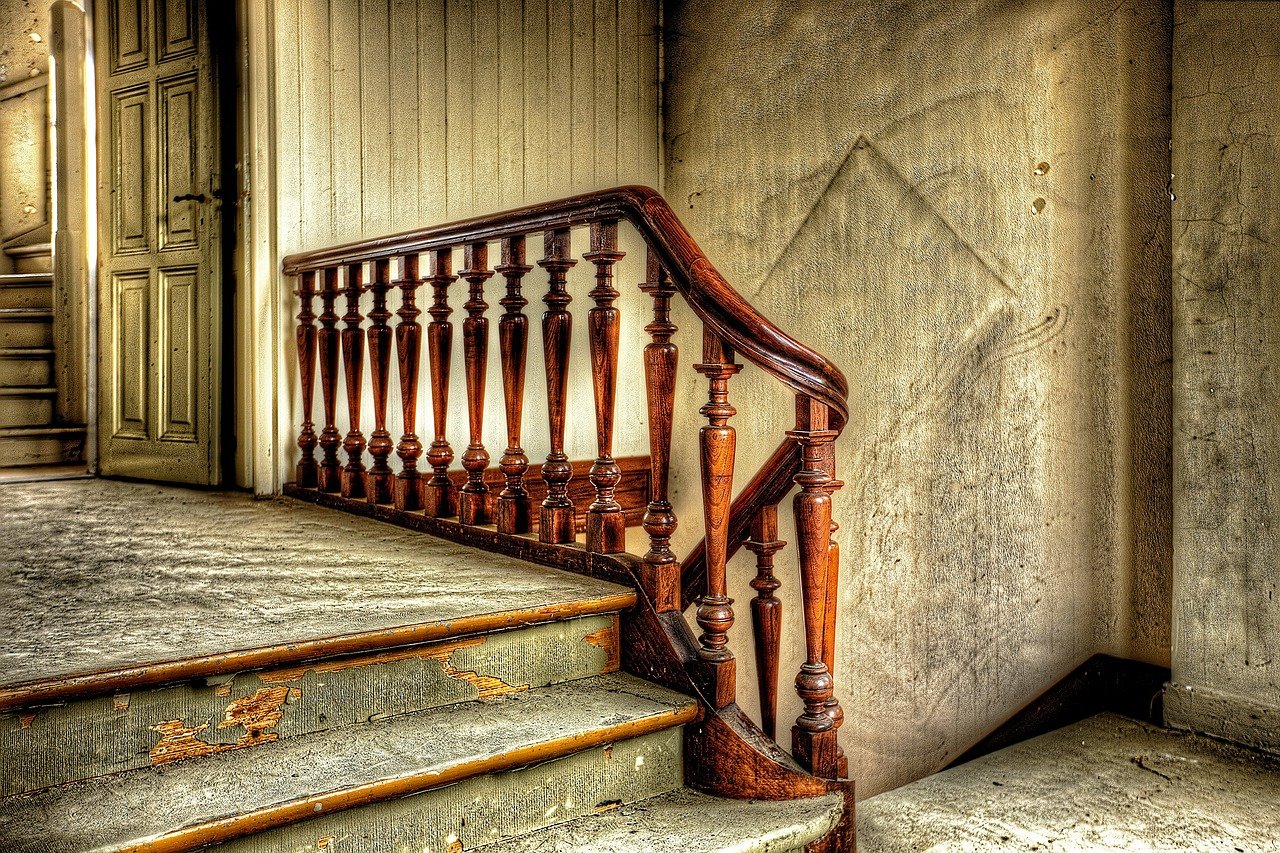 Factors to consider when finding a property in Berlin
Before getting a house in Germany, there are many factors to consider:
Distance : You should choose an area that's not too far from your workplace. Besides, that's where you get your source of income. It shouldn't be too far from your home so that you can easily move to and from the office for better productivity.
Weather : The weather in one area in Germany may be more convenient for you. Meanwhile, another area may be too harsh for your body. You might want to consider staying somewhere that works with your body.
Infrastructure: Is there availability of your basic needs like water or electricity ? There were some things that you enjoyed while living in your previous home. You don't want to lack them in a new home.
Finding a property isn't a day's job. It takes a lot of thought, so it's necessary to go through this entire article before making the move.