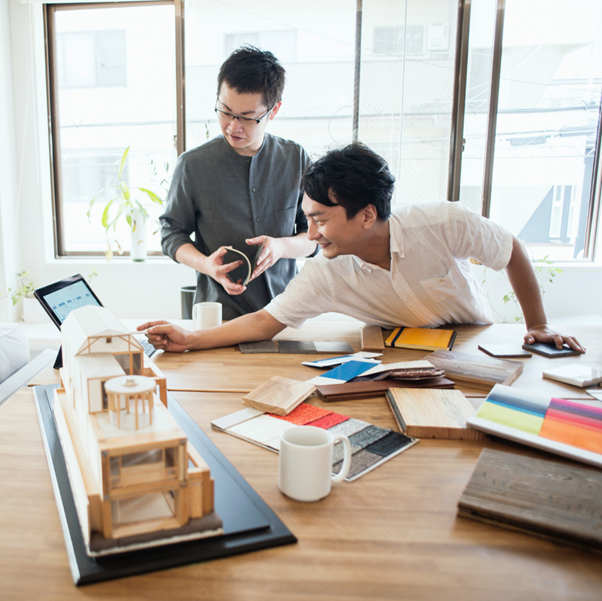 There are many reasons why many people consider revamping their space, and the most common one is to increase their comfort. Decorating the place based on the property owner's preference would make the space look and feel more refreshing.
If you intend to do the same in the coming new year, here are some HDB interior design ideas in Singapore for 2023! Implementing either of them will undoubtedly take your living space to the next level. Your home will be ready for any upcoming events, even for sudden visitors.
5 HDB Interior Design Ideas For 2023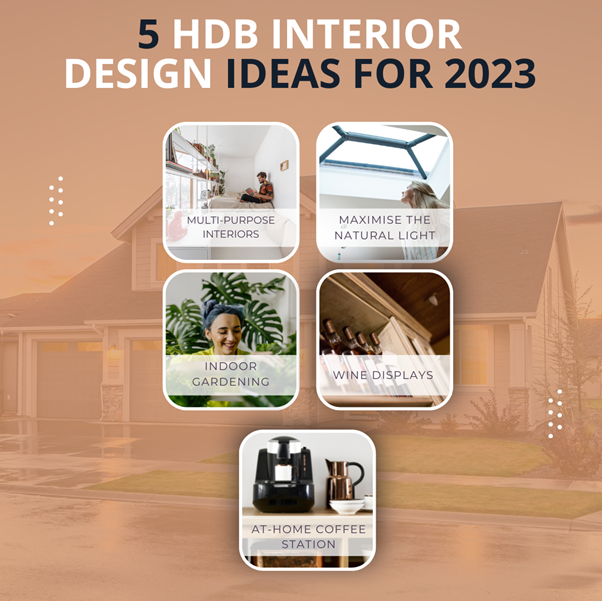 1. Multi-Purpose Interiors
Even though an HDB unit is several times bigger than a condo, that does not mean you will neglect to take advantage of square areas. Getting the most out of the space will make your home bigger and unique, and the best way to do so is to revamp everything into multi-purpose interiors.
For example, if you love napping on the couch in your living room, the more you should get a sofa bed. Doing so will help improve your napping time since your sofa bed is as comfortable as a mattress.
2. Maximise The Natural Light
Another HDB interior design idea that you should consider implementing is maximising natural light. Letting the sunlight seep through can improve the overall ambience of your space. It will become more welcoming with bare windows, white wall paints, and reflective surfaces.
To implement this, you will start with interior design space planning. You have to consider which area of your home you should add more bare windows and reflective surfaces, including how much natural light would come in.
3. Indoor Gardening
Does your HDB unit have a balcony? That is perfect for indoor gardening! As global inflation continues to increase, home-grown vegetables and fruits can help you save up for your living expenses. Here is a list of what you can grow at home.
Herbs (e.g., rosemary, chives, basil )
Tomato
Chillies and peppers
Mushroom
Lemon
Ginger
4. Wine Displays
While it is cool to have a wine cellar, wine displays are much cooler. Doing so should give your home an instant but unique decoration that can intrigue any visitor.
The perfect place to include this is in between the living room and dining area. That way, you can grab a bottle of wine anytime you want since it is within your reach.
5. At-Home Coffee Station
Does your family love coffee? If so, include an at-home coffee station in your 3-bedroom condo interior design in Singapore. Many people have tried doing this trend, as seen in many TikTok videos. After all, any cup of coffee tastes better when brewed well. Plus, you can enjoy a more peaceful environment than in coffee shops.
Do You Need Help Revamping Your Space?
If so, contact M2 Decor at +65 6269 0828 or leave a message on their website if you would like to book interior design consultancy services. You may also browse their web pages to learn more about what they can do before you meet the experts in person.