If you know that your house foundation might need to have repair done it is often hard to find a good foundation repair company. This is because there are not many places to turn to for information on foundations and what you need to do to begin this repair project.
Things to consider
Choosing a reputable company for foundation repair services is the first part of this project. It is often difficult to make the decision on what company to use. Part of the problem is that many factors go into a good foundation repair company. Some of these factors include:
Knowledge as well as experience in foundation repair

Able to implement solutions that are best for your house

Good reputation among other homeowners

Pricing that is fair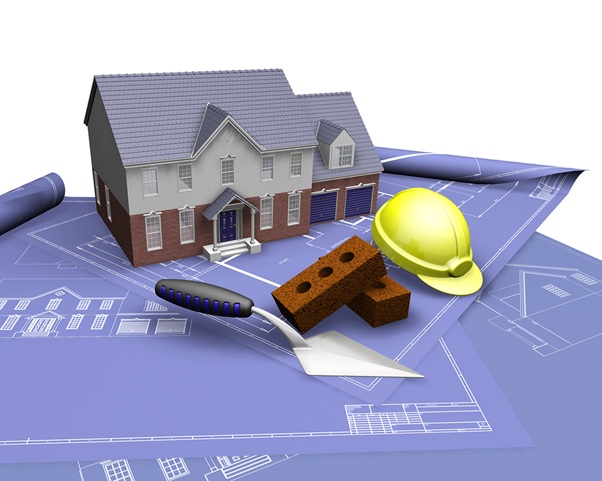 Considering companies
There are many good foundation repair companies that are serving the Dallas, Houston and Longview Texas areas and have many years of experiences in foundation repair. Things to consider before you made contact:
Company reputation

Good customer services

Good customer reviews

Knowledgeable

Trustworthy
Hurricane Harvey
Currently there is a long-term project involving most foundation repair companies in Texas communities where hurricane damage was done and making it necessary for many Texas home rebuild after Hurricane Harvey. The way large projects such as this are implemented include:
Listening to those communities that were impacted directly by this hurricane to learn their immediate needs and priorities;

Working with local leaders as well as organizations with knowledge of gaps and best methods to begin long-term rebuilding needs in the various communities;

Supporting community-led priorities and essential benefits for public aid.
Rebuild Texas
The Rebuild Texas Fund is putting the most vulnerable neighbours first including:
Elderly

Children

Disabled individuals

Low-income families and communities
Support
There is support in 4 areas of focus:
Health and housing

Child care and schools

Workforce and transportation

Money for rebuilding small businesses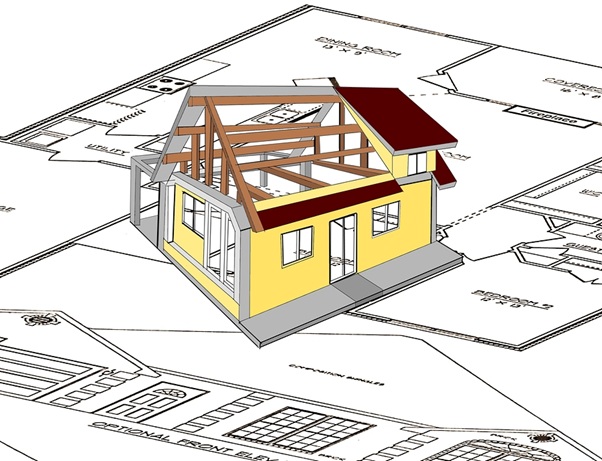 Foundation repair problems in Houston and the surrounding area is increasing in a fast pace, because of changes in weather. These weather changes cause the soil to go through several changes making some homes have a larger need for fast foundation repair.